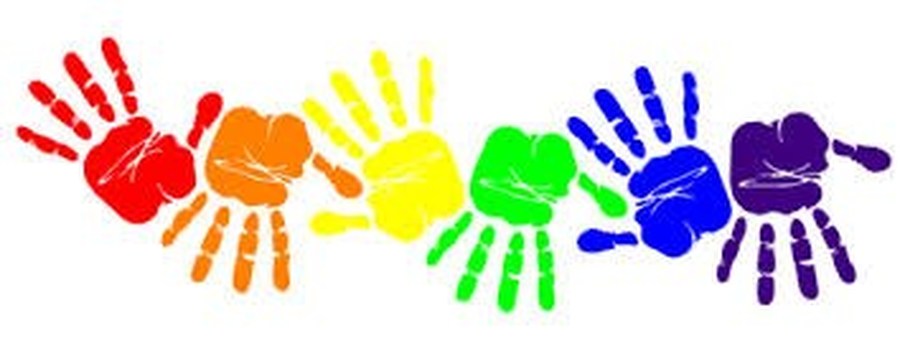 Foundation Stage
Welcome to Foundation Stage – That is what we call Nursery and Reception! As a parent new to school, you like most, might be a little worried about what your child can expect from their time in our Foundation stage. We hope the information on this page will give you a good idea – what to expect, where you can find help and information and how your child might have developed by the time they leave Foundation Stage.
Below is a taster of the latter written by our teachers after listening to the children.
"As I leave my Foundation Stage years and move to Key Stage 1, I know I am equipped to take ownership of my own learning by asking questions and bouncing back when things go wrong. I have the motivation to try my best, even when I find things tricky, there are always people around me to help.
My teachers have given me a stable foundation to enable me to flourish in my journey through school. I have been given experiences to enable me to take appropriate risks, explore and find my true self, allowing my own personal strengths to grow. I am the best I can be. I was able to learn from my own interests and experience and have been supported to push my limits to try new experiences to become comfortable in myself and with those around me. I have become confident, brave and resilient. I have learnt to challenge myself. I have made some special friends in my class and I know how to collaborate and share with everyone, not leaving anyone behind.
The fun is never done in Foundation Stage! My passion for learning has been ignited through inspirational teaching and learning experiences — we turned school into a zoo and we became wizards! I have been given adventures I will never forget.
I know my Stanbury family is there to support me as I progress through school. I look forward to being older, to help the new Foundation Stage, like the older children have helped me.
Stanbury is a family and we all know and support each other and challenge ourselves to be the best we can be — This is the Stanbury way.
Library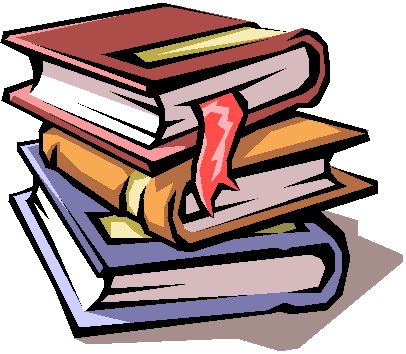 Reception library books are changed on Monday lunchtimes. Our Year 6's support our children to select a book and sign it out.
Nursery children will have their library book changed on a Monday, or on an alternate day if they are not here on a Monday.
Please ensure your child had their library book is their bag on the correct day for a new book to be issued.