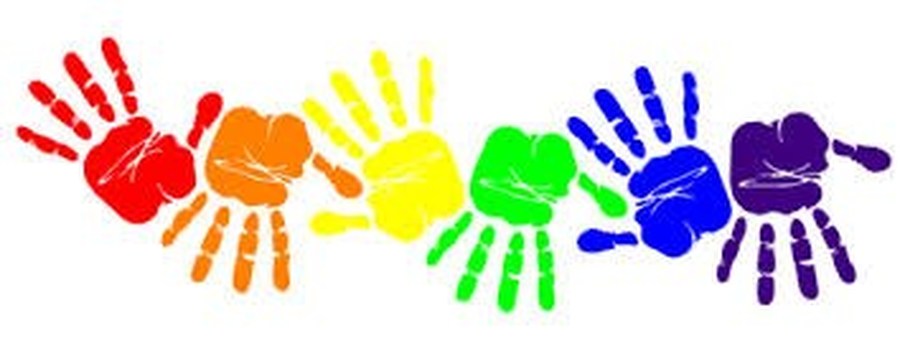 Welcome to our Early Years Pages
The Early Years Team are:
Mrs Dowson- Monday, Tuesday and Wednesday
Mrs Chotai- Wednesday pm, Thursday, Friday
Mrs Roberts- Early Years Practitioner
Mrs Weatherill- Teaching Assistant
We have an open door policy, if you have anything you would like to discuss with a member of staff, please pop in to see us!
Library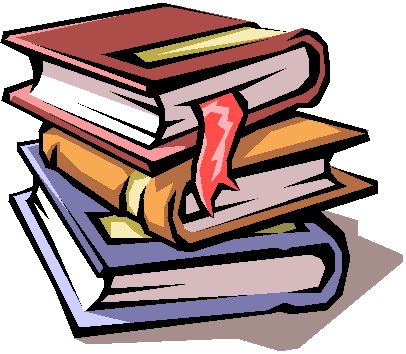 Reception library books are changed on Monday lunchtimes. Our Year 6's support our children to select a book and sign it out.
Nursery children will have their library book changed on a Monday, or on an alternate day if they are not here on a Monday.
Please ensure your child had their library book is their bag on the correct day for a new book to be issued.